Benjamin Hernandez-Stern
Former President | Hispanic Bar Association of DC
6/21/2017, 3:21 p.m.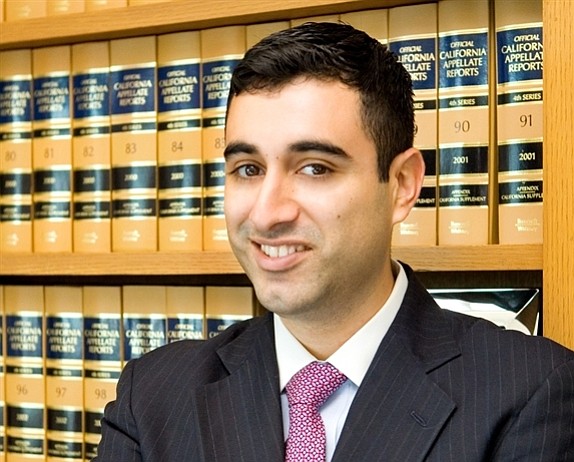 Benjamin Hernandez-Stern is the former President of the Hispanic Bar Association of Washington D.C. He is an Attorney Advisor in the Office for Civil Rights, Office of Justice Programs, U.S. Department of Justice. Before joining the Department of Justice, Hernandez-Stern worked at the Office for Civil Rights at the U.S. Department of Health and Human Services. At HHS, he enforced various civil rights laws, drafted regulations associated with the Affordable Care Act, and served as the Director of the Academy for Civil Rights Investigators. His job at the Department of Justice consisted in tackling complaints alleging discrimination based on sex, race, color, national origin, and disability.
---
Benjamin Hernández-Stern es ex-presidente de la Asociación de Abogados Hispanos de Washington D.C. Es abogado asesor de la Oficina de Derechos Civiles de la Oficina de Programas de Justicia del Departamento de Justicia de los Estados Unidos. Antes de unirse al Departamento de Justicia, Hernández-Stern trabajó en la Oficina de Derechos Civiles del Departamento de Salud y Servicios Humanos de los Estados Unidos. Allí hizo cumplir varias leyes de derechos civiles, redactó reglamentos asociados con la Ley de Cuidado de Salud a Bajo Precio y sirvió como Director de la Academia para Investigadores de Derechos Civiles. Su trabajo en el Departamento de Justicia consistió en abordar las quejas por discriminación basada en el sexo, la raza, el color, el origen nacional y la discapacidad.
Also of interest