Betty Valdés
Producer & Host | "Que Pasa"
6/21/2017, 3:55 p.m.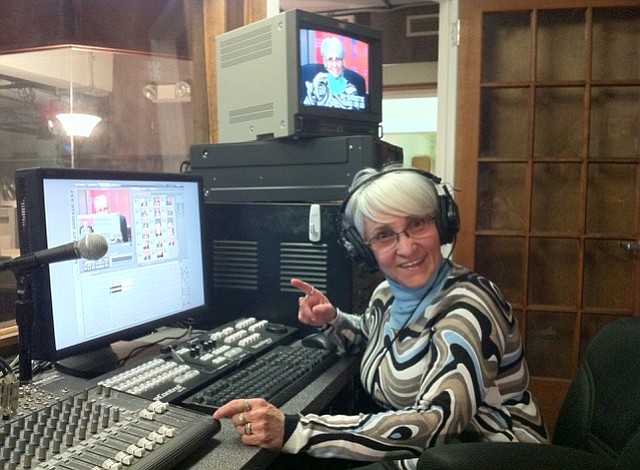 Betty Valdés is the producer and host of "Que Pasa." The bilingual Spanish and English radio and cable TV show has aired for over 29 years on major Spanish radio stations and the Montgomery Municipal Cable (MMCTV), Channel 16. Valdés has been a mentor to young Latinos, particularly women and has been three times named among Maryland Top 100 Women. In 2011 she was inducted to the Daily Record Maryland Top 100 Women Circle of Excellence. She has been a volunteer at the Spanish Catholic Center helping immigrants achieve the dream of US citizenship. Valdés has served as the Hispanic Affairs Officer under three Montgomery County Executives.
---
Betty Valdés es la productora y presentadora de "Que Pasa". El programa bilingüe de radio y televisión —en español e inglés– que se ha emitido durante más de 29 años en las principales estaciones de radio en español y en el Canal 16 de Montgomery Municipal Cable (MMCTV). Ha hecho mentoría de jóvenes Latinos, particularmente mujeres y ha sido tres veces nombrada entre las Top 100 Mujeres de Maryland. En 2011,entró al Daily Record Top 100 Cículo de Mujeres de Excelencia de Maryland. Ha sido voluntaria en el Centro Católico Español ayudando a los inmigrantes a alcanzar el sueño de ciudadanía estadounidense. Valdés ha servido como Oficial de Asuntos Hispanos bajo tres Ejecutivos del Condado de Montgomery.
Also of interest