Blanca Kling
Hispanic Liaison | Montgomery County Police
6/21/2017, 3:24 p.m.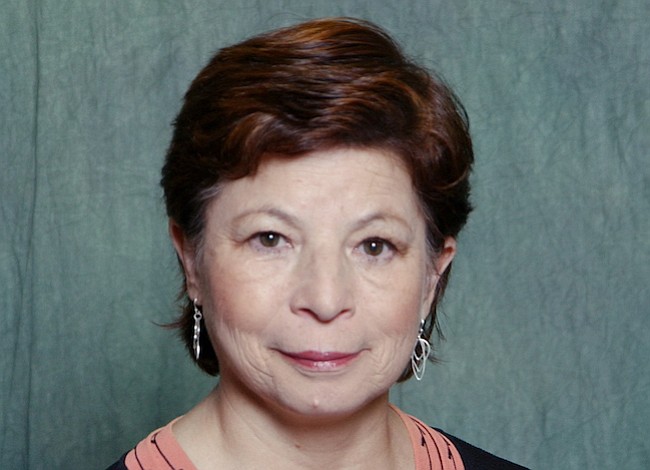 Blanca Kling  is the Hispanic Liason at the Montgomery Police Department. Born in Bolivia, she began her career with Montgomery County Government 37 years ago. In 2005 she was appointed to the Public Information Office by Chief J. Thomas Manger, where she serves as a police spokesperson to Hispanic media outlets. As part of her role as a police spokesperson Kling anchors and produces her radio programs and her TV program  Dialogando  con la  Policía  del  Condado  de Montgomery. Kling has received numerous awards, in 2006 was inducted into the Hall of Fame of Human Rights, and in 2016, she received The Suzanne McDaniel Memorial Award for Public Awareness from the US Congressional Victims' Rights Caucus.
---
Blanca Kling es la Liga Hispana en el Departamento de Policía de Montgomery. Nacida en Bolivia, comenzó su carrera en el gobierno del condado de Montgomery hace 37 años. En el 2005 fue destacada en la Oficina de Información Pública por el Jefe J. Thomas Manger, y allí se desempeñó como portavoz de la policía para los medios de comunicación hispanos. Como parte de su papel como portavoz de la policía, Kling produce y presenta ella misma sus programas de radio y de televisión "Dialogando con la Policía del Condado de Montgomery". Kling ha recibido numerosos premios, en 2006 entró en el Salón de la Fama de los Derechos Humanos, y en 2016, recibió el Premio Conmemorativo Suzanne McDaniel de Conciencia Pública por parte del Caucus de Derechos de Víctimas del Congreso de los Estados Unidos.
Also of interest