Brent Wilkes
CEO | LULAC
6/21/2017, 4:03 p.m.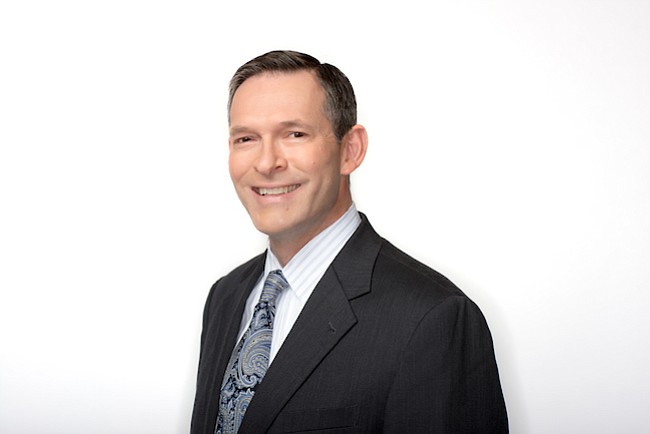 Brent A. Wilkes is the Chief Executive Officer for the League of United Latin American Citizens. LULAC is the largest and oldest Hispanic organization in the United States. Their national headquarters in Washington DC first opened in 1996. Since taking office, Wilkes has worked arduously to improve the quality of life for Hispanic Americans by guiding the organization's extensive legislative, public policy, and service activities in Hispanic communities throughout the United States and Puerto Rico. Today the organization is at the forefront of the main issues impacting Latinos nationwide.
---
Brent A. Wilkes es el Director Ejecutivo de la Liga de Ciudadanos Latinoamericanos Unidos. LULAC es la organización hispana más grande y antigua de los Estados Unidos. Wilkes ha trabajado arduamente para mejorar la calidad de vida de los hispanoamericanos al guiar las extensas actividades legislativas, políticas públicas y de servicios de la organización en las comunidades hispanas de los Estados Unidos y Puerto Rico. Hoy la organización está a la vanguardia de los principales problemas que impactan a los latinos en todo el país.
Also of interest