Danny Vargas
Founder & President | VARCom Solutions LLC
6/21/2017, 4:01 p.m.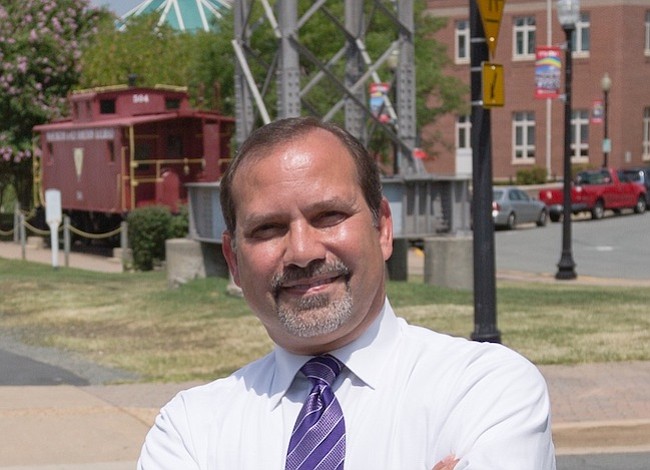 Danny Vargas is the founder/president of VARCom Solutions, an award-winning marketing/PR firm. A proven executive, he held key roles at AOL, France Telecom and Raytheon and is a US Air Force veteran. He is a regular national media commentator in English and Spanish.
He is chairman of the Friends of the National Museum of the American Latino, former chair of the Virginia Board of Workforce Development and Dulles Regional Chamber, and serves on a commission to combat poverty in Virginia and the Northern Virginia Council for the "GO Virginia" initiative and was a candidate for the Virginia House of Delegates.
---
Danny Vargas es el fundador y presidente de VARCom Solutions LLC, una galardonada empresa de Marketing y Relaciones Públicas. Como un ejecutivo experto en su materia, Vargas ocupó cargos claves en AOL, France Telecom y Raytheon y es veterano de la Fuerza Aérea de los EE.UU. Es un comentarista nacional bilingüe de los medios de comunicación tanto en inglés como en español.
Vargas es presidente de los Amigos del Museo Nacional del Latino Americano, la organización que aboga por un proyecto de ley para crear un Museo Latino Americano en el Washington Mall. Es ex presidente de la Junta de Desarrollo de la Fuerza Laboral de Virginia y de la Cámara Regional de Dulles y sirve en una comisión para combatir la pobreza en Virginia y el Consejo de Virginia del Norte para la iniciativa "GO Virginia".
Also of interest