Dante Disparte
Founder & CEO | Risk Cooperative
6/21/2017, 3:12 p.m.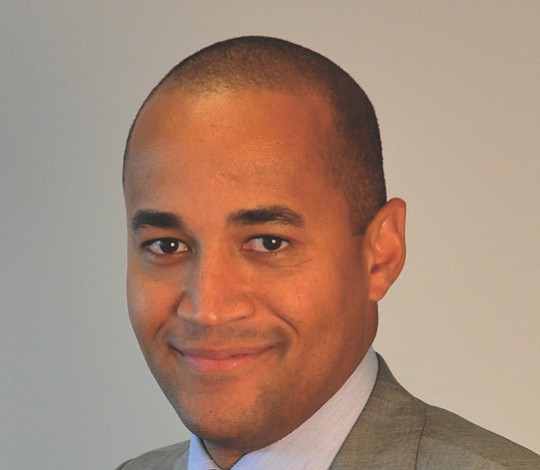 Dante  Disparte, born and raised in Puerto Rico, is a social entrepreneur, thought leader and advocate for building more resilient communities.  He is the founder and CEO of Risk Cooperative, a strategy and risk advisory firm specialized in addressing complex risk and insuring the uninsurable.  He founded and chairs the American Security Project's Business Council and is a fellow with New America. Disparte chairs the board of the HBS Club of D.C. and has been a consistent voice advocating for policy changes and principled intervention in Puerto Rico's economic crisis, as well as in marginalized communities in the capital region. 
---
Dante Disparte, nacido y criado en Puerto Rico, es un empresario social, un líder de opinión y activista a favor de comunidades más resistentes. Es fundador y presidente de Risk Cooperative, una firma de estrategia y manejo de riesgo especializada en alto riesgo y en brindar pólizas de seguros a lo inasegurable. Fundó y preside la American Security Project's Business Council y es miembro de la fundación New America. Disparte encabeza la junta directiva de HBS Club of DC y se ha dedicado a buscar cambio de políticas y una intervención sensata en la crisis económica de Puerto Rico, así como en las comunidades marginales del área capitalina.
Also of interest