Erick Oribio
Maryland Governor Commissioner on Hispanic Affairs | Owner, Latin Opinion LLC.
6/21/2017, 3:36 p.m.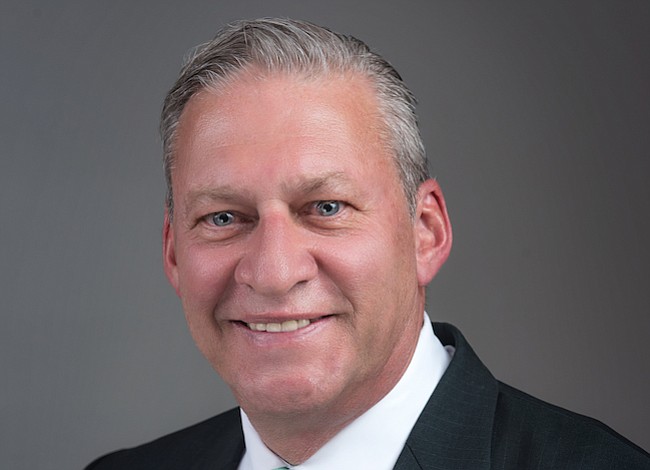 Erick Oribio Quintana is the Maryland Governor Commissioner on Hispanic Affairs and owner of Latin Opinion. He´s a top Maryland Hispanic Outreach Specialist, and he served as the Hispanic Outreach Manager and Press Information Officer for the Maryland Governor´s Census 2000. Has served as International and Intergovernmental Liaison for the Maryland Secretary of State, and Prince George´s County Community and International Liaison. He was the architect of the modern bilingual voting system in Maryland. Erick Oribio has been recognized for his contributions to the community and his achievements through several Mayoral and Governor´s appointments. Recently was honored with the University of Maryland Service to Society Award and elected Baltimore Hispanic Chamber of Commerce President.
---
Erick Oribio Quintana es el Comisionado del Gobernador de Maryland para Asuntos Hispanos y propietario de Latin Opinion. Es un destacado especialista hispano y se desempeñó como el Gerente de Asuntos Hispanos y el Oficial de Información de Prensa para el Censo 2000 del Gobernador de Maryland. Ha servido de vínculo Internacional e Intergubernamental para el Secretario de Estado de Maryland y la Comunidad del Condado de Prince George. Él fue el arquitecto del sistema de votación bilingüe moderno en Maryland. Ha sido reconocido por sus contribuciones y logros a la comunidad por su desempeño en cargos oficiales a los que ha sido nobrado por Alcaldes y Gobernadores. Recientemente fue honrado con el Premio de Servicio a la Sociedad de la Universidad de Maryland y electo presidente de la Cámara de Comercio Hispana de Baltimore.
Also of interest