Janet Rodriguez
White House Correspondent | Univision
6/21/2017, 3:43 p.m.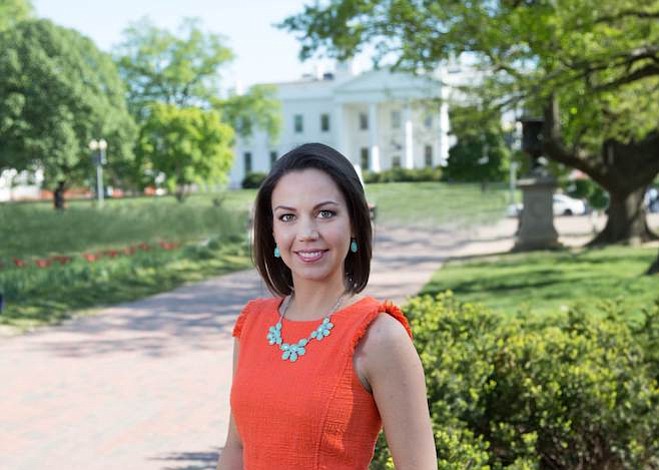 Janet Rodriguez is a as White House Correspondent for Univision Network and a seven time Emmy Award winning journalist currently. A graduate of American University's School of Communications, Rodriguez began her career as a local reporter in D.C. As an active member of the White House Correspondents Association and the National Association of Hispanic Journalists, she serves as a mentor to journalism students. Rodriguez has traveled extensively following the biggest national stories, including the riots in Ferguson, the migrant crisis at the Texas border, and Pope Francis' visit to the United States.
---
Janet Rodríguez es corresponsal de la Casa Blanca para Univision Network y periodista ganadora de siete premios Emmy. Graduada de la Escuela de Comunicaciones de la Universidad Americana, Rodríguez comenzó su carrera como reportera local en DC. Como miembro activo de la Asociación de Corresponsales de la Casa Blanca y de la Asociación Nacional de Periodistas Hispanos, sirve como mentora para estudiantes de periodismo. Rodríguez ha viajado extensamente siguiendo las historias nacionales más grandes, incluyendo los disturbios en Ferguson, la crisis migratoria en la frontera de Tejas, y la visita del papa Francisco a los Estados Unidos.
Also of interest