Jeff Kline
Founder | Hispanic Communications Network (HCN)
6/21/2017, 3:24 p.m.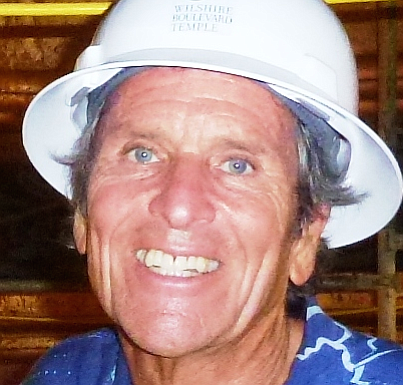 Jeff Kline is the Chairman and Founder of La Red Hispana - Hispanic Communications Network. Kline who holds an MA in Education began his career teaching the children of Mexican immigrants in Los Angeles. He founded Hispanic Radio Network, now known as Hispanic Communications Network (HCN)  www.hcnmedia.com  in 1982. His goal was to allow Hispanic producers like Mercy Padilla, and role models like Jose Lopez  Zamorano  and Javier Sierra to share information that all Latinos could use to protect their civil rights, gain access to education and improve the lives of their families and communities.  HCN communicates daily via 100 full-time Spanish radio stations nationwide, online and via social media.
---
Jeff Kline es el Presidente y Fundador de La Red Hispana o Hispanic Communications Network (HCN). Kline, quien tiene una Maestría en Educación, comenzó su carrera enseñando a los niños de los inmigrantes mexicanos en Los Ángeles. Fundó Hispanic Radio Network, ahora conocida como HCN en 1982. Su objetivo era permitir a productores hispanos como Mercy Padilla y personajes ejemplares como José López Zamorano y Javier Sierra compartir información que todos los latinos pudieran usar para proteger sus derechos civiles, acceder a la educación y mejorar las vidas de sus familias y comunidades. HCN se comunica diariamente a través de 100 estaciones de radio de 24 horas en español en toda la nación, en línea y a través de las redes sociales.
Also of interest