Jessica Calzado
President & CEO | Cuba Inspires
6/21/2017, 2:43 p.m.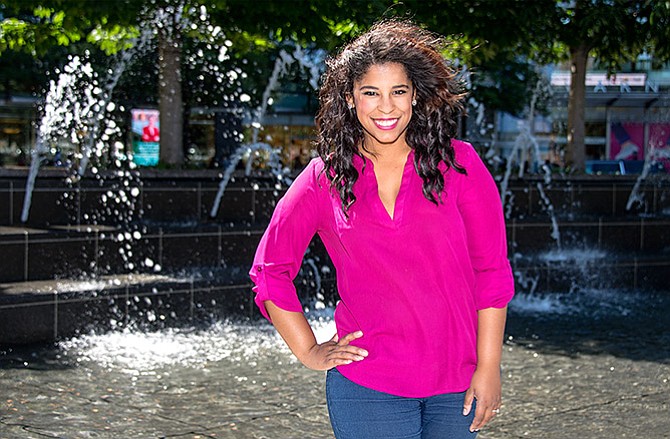 Jessica Calzado is founder and CEO of Cuba Inspires. A Cuban-American, Calzado said this social enterprise emerged merely five months after United States and Cuba re-established diplomatic relations. Calzado has taken some 57 groups, an estimated 350 people to visit Cuba from the US, many for the first time. Considered a social enterprise by the US and Cuban standards, Calzado said her company donates 10% of all profits to the Cuban people. She is known to have taken celebrities and other high profile people for cultural tourism in the island. Her company holds a license issued by OFAC, the office of the U.S. Treasury that administers and enforces economic and trade sanctions based on U.S. foreign policy and national security.
---
Jessica Calzado es fundadora y directora ejecutiva de Cuba Inspires. Cuando Estados Unidos y Cuba restablecieron relaciones diplomáticas esta joven cubano-americana vio una oportunidad y, cinco meses después, abrió su empresa. Calzado ha llevado ya a unos 57 grupos, unas 350 personas para visitar Cuba desde Estados Unidos, muchas de ellas por primera vez. Considerada una empresa social según los estándares estadounidenses y cubanos, Calzado asegura que su empresa dona el 10% de todas sus ganancias al pueblo cubano. Ella es conocida por haber llevado a celebridades y otras personas de alto perfil para hacer turismo cultural en la isla. Su empresa posee una licencia expedida por la OFAC, la oficina del Tesoro de los Estados Unidos que administra y hace cumplir las sanciones económicas y comerciales basadas en la política exterior de los Estados Unidos y la seguridad nacional.
Also of interest