José Antonio Tijerino
President & CEO | Hispanic Heritage Foundation
6/21/2017, 3:52 p.m.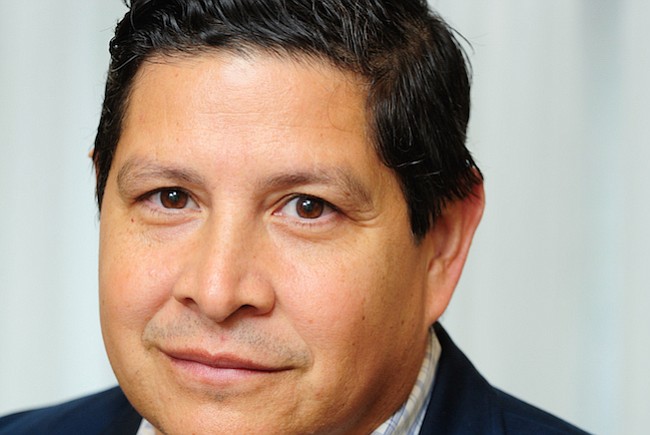 José Antonia Tijerino is president and CEO of the Hispanic Heritage Foundation. With headquarters in Washington, DC the foundation focuses on education, workforce development, leadership and public awareness. Under Tijerino's leadership, HHF has built a network of 100,000 vetted Latino talent (15-35-year-olds) and focused on the STEM fields, entrepreneurship, finance, media, and other priority areas. The foundation also addresses issues affecting the Hispanic community and promotes cultural pride. Tijerino also founded The American Project with Notre Dame University to treat immigrants with dignity and has worked on the unaccompanied minor crisis on the border and in the DC area. A prominent national voice on Latino issues, Tijerino who was born in Nicaragua but grew up in D.C. speaks on diversity and Latino issues nationwide.
---
Jose Antonio Tijerino es presidente y CEO de la Fundación de la Herencia Hispana. Con sede en Washington DC, la fundación se centra en la educación, el desarrollo de la fuerza laboral, el liderazgo y la conciencia pública. Bajo el liderazgo de Tijerino, HHF ha construido una red de 100,000 talentos latinos con edades comprendidas entre los 15 y los 35 años. Además se centró en los campos STEM, emprendimiento, finanzas, media y otras áreas prioritarias. La fundación también aborda temas que afectan a la comunidad hispana y promueve la identidad cultural. Tijerino también fundó The American Project con la Universidad de Notre Dame para tratar a los inmigrantes con dignidad. Se ha involucrado en la crisis de los menores no acompañados de centroamerica en la frontera y que fueron reubicados en el área de DC. Tijerino nació en Nicaragua, pero creció en Washington y ahora lehabla sobre diversidad y temas latinos a todo el país.