Nestor Alvarenga
Latin American Community Liaison | Montgomery County, MD
6/21/2017, 2:35 p.m.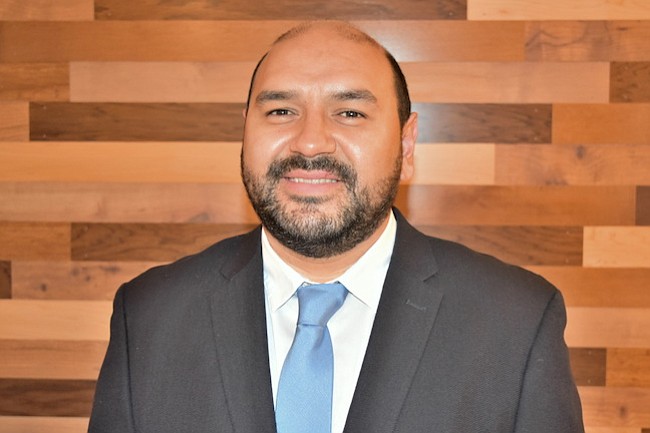 Nestor Alvarenga is Latin American Community Liaison, at the Montgomery County Office of Community Partnerships. Alvarenga was born in El Salvador and raised in the Wheaton neighborhood and heart of the Latino community of Montgomery County. Since 2004, Alvarenga has been working with multicultural communities at the local, state, national, and international levels on issues of immigrant integration, including labor rights, community preservation, human rights and social justice issues. Currently, he leads the Children Free Violence Workgroup, Citizenship Initiative and oversees all Latino affairs in Montgomery County. Alvarenga graduated from the University of Maryland with a Bachelors of Arts in Government and Politics and a Masters of Public Management, School of Public Policy.
---
Néstor Alvarenga es el Enlace para la Comunidad Latinoamericana en el Montgomery County Office of Community Partnerships. Alvarenga nació en El Salvador y creció en Wheaton, corazón de la comunidad latina en el condado de Montgomery. Desde 2004, Alvarenga ha trabajado con comunidades multiculturales locales, estatales, nacionales e internacionales en temas como integración de inmigrantes, derechos laborales, protección de comunidades, derechos humanos y justicia social. Actualmente, dirige el Children Free Violence, la Citizenship Initiative y es responsable de los temas hispanos en el condado Montgomery. Alvarenga egresó de la Universidad of Maryland como licenciado en ciencias políticas y obtuvo una maestría en políticas públicas.

Also of interest