Nydia I. Ocasio
Community Relations| Department of Parks and Recreation, Prince George's County
6/21/2017, 3:35 p.m.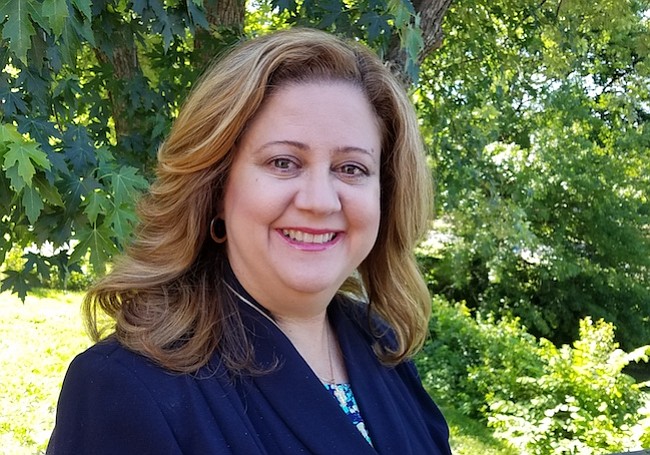 Nydia I. Ocasio is a community Relations and Outreach Specialist at the Maryland-National Capital Park and Planning Commission (M-NCPPC) Prince George´s Department of Parks and Recreation. M-NCPPC is a bi-county agency empowered by the State of Maryland in 1927 to acquire, develop, maintain and administer a regional system of parks within Montgomery and Prince George's Counties. Nydia has 27 years of expertise in the Parks and Recreation field in Prince George's County. She organizes numerous community events that have a positive impact on Latinos. Nydia Ocasio is a very committed person, an active member of several non-profit organizations that support education for people with disabilities and autism, youth mentorship and college readiness, help for the homeless, domestic violence and human trafficking.
---
Nydia I. Ocasio es Especialista en Relaciones Comunitarias y Extensión en el Departamento de Parques y Recreación del Parque de la Capital Nacional de Maryland y la Comisión de Planificación (M-NCPPC). La M-NCPPC es una agencia bi-condado habilitada por el estado de Maryland en 1927 para adquirir, desarrollar, mantener y administrar un sistema regional de parques dentro de los condados de Montgomery y Prince George. Nydia tiene 27 años de experiencia en el sector de Parques y Recreación en el Condado de Prince George. Ocasio ha organizado numerosos eventos comunitarios que involucran a la comunidad y que tienen un impacto positivo en los latinos. Ella es una miembro activo de varias organizaciones sin fines de lucro que apoyan la educación de las personas con discapacidad y el autismo; hace tutoría de jóvenes para prepararlos para la universidad; y ayuda a las personas sin hogar, víctimas de violencia doméstica y de la trata de personas.
Also of interest