Sagrario Ortiz
Founder & CEO | El Poder de Ser Mujer
6/21/2017, 3:36 p.m.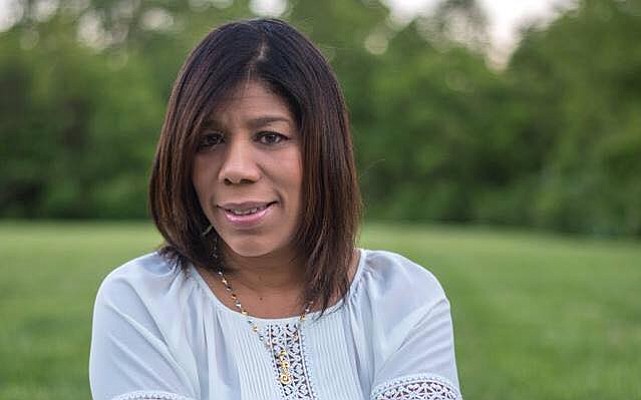 Sagrario Ortiz Frias is the founder and CEO of El Poder de Ser Mujer, an organization dedicated to helping Latina immigrants in the DC reach their full potential. In just over three short years, the group has become among the top grassroots Latino organizations in the DC. Through many educational programs, workshops, fairs, and other events, and through tireless social media communications, El Poder de Ser Mujer has helped immigrant Latina women gain access to resources in the community. Born in the Dominican Republic, Ortiz Friaz first came to the US in March 2010. She has just completed a Master Degree in Guidance and Counseling at the University Ana G. Mendez. El Poder de Ser Mujer was named 2015 Non-Profit of the Year by the Maryland Hispanic Chamber of Commerce.
---
Sagrario Ortiz Frias es la fundadora y directora general de El Poder de Ser Mujer, una organización dedicada a ayudar a los inmigrantes latinos en Washington a alcanzar su máximo potencial. En poco más de tres años, el grupo se ha convertido en una de las principales organizaciones latinas de base en la capital. A través de muchos programas educativos, talleres, ferias y otros eventos, a través de incansables comunicaciones en medios sociales, El Poder de Ser Mujer ha ayudado a inmigrantes latinas a acceder a los recursos de la comunidad. Nacida en República Dominicana, Ortiz Friaz llegó por primera vez a Estados Unidos en marzo de 2010. Acaba de completar un Master en Orientación y Consejería en la Universidad Ana G. Méndez. El Poder de Ser Mujer fue nombrado 2015 como la "organización sin fines de lucro" del año por la Cámara de Comercio Hispana de Maryland.
Also of interest