Sara Suarez
News Director | Noticias Univision Washington
6/21/2017, 3:50 p.m.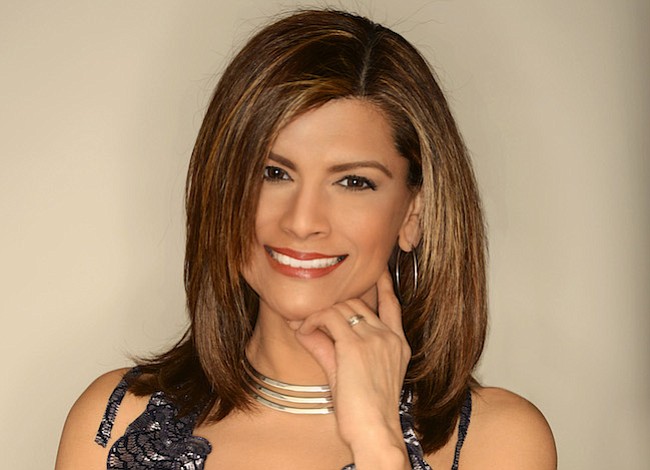 Sara Suarez is the News Director of Univision in Washington D.C. Under her leadership, Noticias Univision Washington has received many Emmys and recognitions for the relevant news coverage and the newscast's important role in getting information out to the Latino community. A veteran in the US Spanish television market, with over 15-year experience, Suarez directs all aspects of news Operations in Washington DC, Boston, and Hartford for this affiliate of Univision Communications. Noticias Univision Washington is owned by Entravision Communications Corporation, the diversified Spanish-language media company with media assets that include 53 television stations, 48 radio stations and more than 100 interactive properties.
---
Sara Suárez es Directora de Noticias de Univision en Washington DC. Bajo su liderazgo, Noticias Univision Washington ha recibido varios Emmys y reconocimientos por la relevancia de su cobertura informativa y el importante papel del noticiero en obtener información a la comunidad latina. Una veterana en el mercado de la televisión en español de EEUU con más de 15 años de experiencia, Suarez dirige todos los aspectos de las operaciones de noticias en Washington DC, Boston y Hartford para este afiliado de Univision Communications. Noticias Univision Washington es propiedad de Entravision Communications Corporation, la diversificada empresa de medios de comunicación en español con medios de comunicación que incluyen 53 estaciones de televisión, 48 estaciones de radio y más de 100 sitios interactivos.
Also of interest