Thomas Burr
109th President | National Press Club
6/21/2017, 2:42 p.m.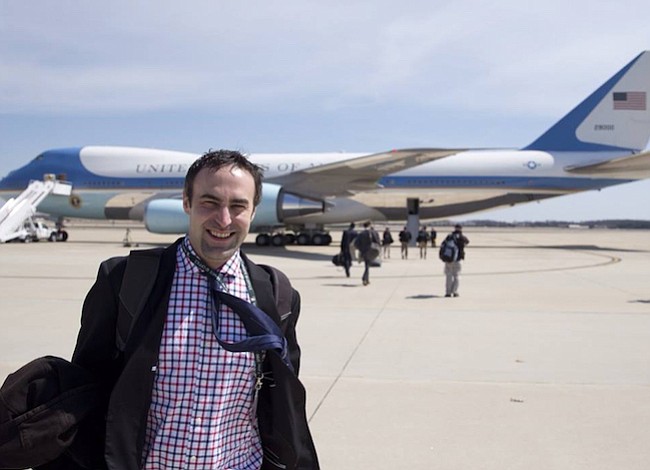 Thomas Burr, the Washington bureau chief of The Salt Lake Tribune, served as the 109th president of the National Press Club and, given the sometimes caustic 2016 presidential race and attacks on the news media, became a leading voice defending news outlets and press freedom. Burr spoke out for news outlets like Univision that were barred from Donald Trump's events and gathered a group of more than 30 media organizations, including the National Association of Hispanic Journalists, to sign a letter urging Trump to respect the role of journalists.
---
Thomas Burr, corresponsal jefe en Washington DC para The Salt Lake Tribune, se desempeñó como el presidente 109 del National Press Club y, ante la corrosiva campaña electoral y ataques a los medios de comunicación en 2016, se erigió como una de las principales voces defensoras de la libertad de prensa. Burr se pronunció a favor de Univision cuando fue excluida de los eventos organizados por Donald Trump y agrupó a más de 30 grupos periodísticos, incluyendo a la National Association of Hispanic Journalists, para firmar una carta pidiéndole a Trump respeto por la labor de los comunicadores.   
Also of interest