Victor Albisu
Chef & Owner | Del Campo & Taco Bamba
6/21/2017, 2:34 p.m.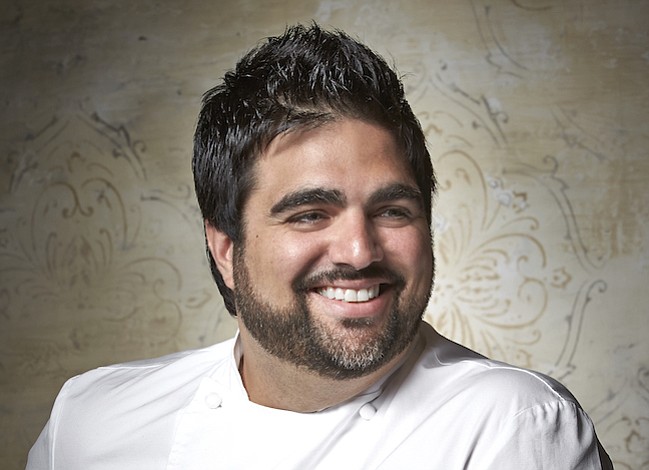 Victor  Albisu  is the chef and owner of Del Campo, a South American grill in Washington D.C., and the Northern Virginia street food favorites Taco  Bamba. Albisu, who practically grew up in Plaza Latina, his mother's Latin market, is an ambassador for the cuisines of Central and South America, bringing the traditional cooking of Argentina, Mexico, Peru and Uruguay to the D.C.-area.  Albisu  is also a member of the ONG World Central Kitchen's chef network, for whom he has traveled to Nicaragua and Peru, assisting with disaster recovery and teaching safe kitchen practices and cooking skills. 
---
Víctor Albisu es el chef y propietario de Del Campo, un restaurante de comida suramericana en Washington DC y Taco Bamba. Albisu del Campo, quien prácticamente creció en Plaza Latina –el mercado latino perteneciente a su madre— es un embajador de la gastronomía centro y suramericana al traer la cocina tradicional de Argentina, México, Perú y Uruguay al área de DC Albisu también es miembro de la organización sin fines de lucro World Central Kitchen, por la que ha viajado a Nicaragua y Perú a brindar ayuda tras desastres naturales y enseñar buenas prácticas para cocinar.