Grace Rivera-Oven
President and CEO | GRO, LLC
5/31/2019, 1:41 a.m.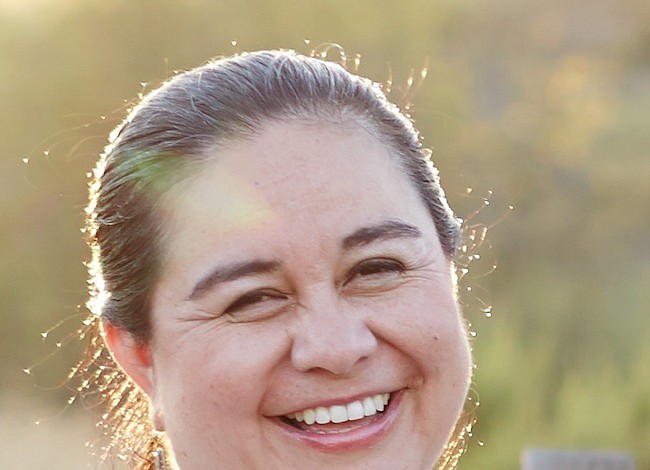 Grace Rivera-Oven is the president and CEO of GRO, LLC a consulting company focused on public relations and political strategy. She also serves on various boards and committees in Maryland including the Executive Board of Strathmore Center for the Arts, Interfaith Works, The Latino Health Steering Committee, and is the vice chair of the Interagency Coordinating Board. She is a well-known activist in Montgomery County, focusing on issues such as health equity and education rights. She especially advocates for immigrant and minority communities. A Bolivian immigrant herself, she now lives in Germantown, Maryland with her husband, three children, and mother.
Grace Rivera-Oven es una reconocida activista en Montgomery County. Ella también es presidenta y CEO de GRO, LLC una compañía de consultoría, relaciones públicas y estrategia política. Tiene una amplia experiencia trabajando con grupos multiculturales en temas de defensa de la comunidad, derechos humanos y equidad a nivel de condado y estado. Es miembro de varias Juntas y Comités en MD, incluyendo la Junta del Strathmore Performing Arts Center, Interfaith Works, The Latino Health Steering Committee y es vice chair del Interagency Coordinating Board. Rivera-Oven ha recibido el Premio Cultural Jewell Ryan- White por su Diversidad en Los Medios de la Alianza Nacional para los Medios Comunitarios. Recibió una licenciatura en derecho y sociedad de Hood College y es una mediadora certificada del estado de Maryland. Originaria de Bolivia, ella vive en Germantown, MD con su esposo, tre hijos y su madre.