Blanca Vega
Radio Personality | WGTS 91.9
6/21/2017, 4:02 p.m.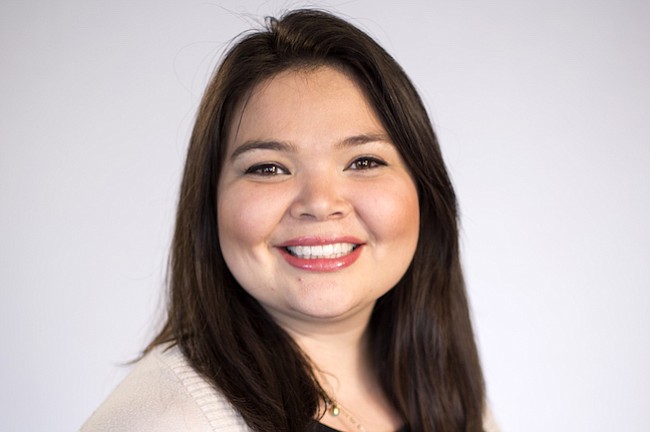 Blanca Vega is a radio personality at WGTS 91.9. For the past 15, Vega is heard every week in Washington D.C. morning show where is a co-host with Jerry Woods. Vega's voice of encouragement reaches over a half million people in D.C. and the Metropolitan area, a third of them Hispanics. Together with Compassion International, a child advocacy ministry that pairs compassionate individuals with those in poverty. Vega has helped children in need find sponsors. She sponsors a child in Guatemala. WGTS is a religious non-profit, listener-supported media ministry serving the Washington, DC region.
---
Blanca Vega es una personalidad de radio en WGTS 91.9. Durante los últimos 15 años, Vega se escucha cada semana en Washington DC en el show de la mañana donde es un co-anfitrión con Jerry Woods. La estimulante voz de Vega alcanza a más de medio millón de personas en el centro y el área metropolitana, un tercio de ellos hispanos. Junto con Compassion International, un ministerio de defensa de los niños que junta a personas compasivas con aquellos que viven en situación de pobreza. Vega ha ayudado a niños necesitados a encontrar padrinos y ella misma patrocina a un niño en Guatemala. WGTS es un ministerio religioso sin fines de lucro, apoyado por los oyentes y que sirve a la región de Washington, DC.
Also of interest