Escuelas del área de Washington entre las mejores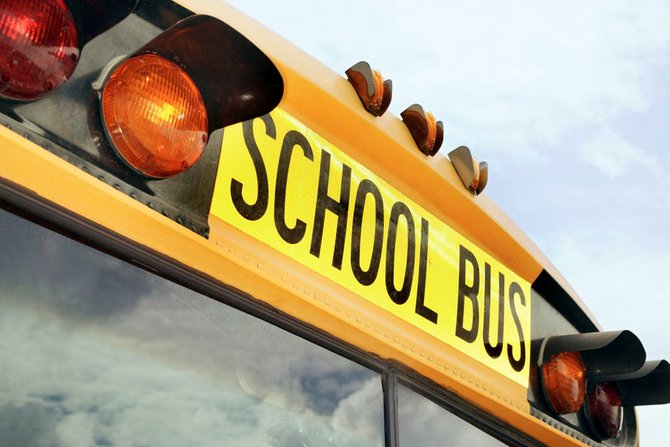 Washington, DC.- Varias escuelas del área metropolitana de Washington, en total 27, se ubican entre las 500 mejores a nivel nacional según "U.S. News and World Report".
La publicación evalúa y ubica en rangos a las escuelas charters, especializadas y secundarias en general del país.
La Thomas Jefferson High School for Science and Technology en el condado de Fairfax se ubicó en la cuarta posición a nivel nacional.
Participaron más de 21.000 centros educativos de 49 estados y el Distrito de Columbia.
Estas escuelas fueron designadas con la Medalla de Oro por ser modelos en la preparación de estudiantes para ir al college o a la universidad.
Además de la Thomas Jefferson, algunas de los que ocuparon los primeros puestos en Virginia son: la Langley y McLean en el área de McLean; la James Madison y Oakton de Vienna.
También la Lake Braddock y James Robinson, en Burke; la Briar Woods en Ashburn y la West Springfield en Springfield.
Además la Fairfax High School y Chantilly, de Fairfax; George Marshalls, de Falls Church, South County de Lorton y las Loudoun County y Heritage de Leesburg.
En Maryland figuran: la Winston Churchill en Potomac, la Walt Whitman de Bethesda, Poolesville en Poolesville la Thomas Wooton y Richard Montgomery y de Rockville. También la Bethesda Chevy Chase; la Park de Severna Park; la River Hill de Clarksville; y la Broadneck de Annapolis.
En DC figuran, la School Without Walls y Benjamin Banneker Academic.
Also of interest