Red Card Guest Worker Permit proposal supported across partisan and demographic lines
POS/Ciruli poll
5/2/2013, 3:41 p.m.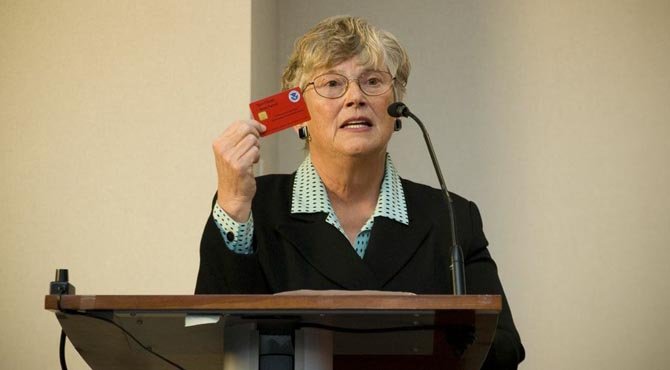 The poll also tested several criticisms of the Red Card Guest Worker Permit proposal including guest workers would bring families with them and increase taxpayer costs for schools and hospitals, and corporations only want to hire cheap labor at the expense of American workers. After these criticisms were tested, overall support for an employer driven guest worker program remained very high at 69 percent and 29 percent opposed.
Partisan support for the proposal was also strong across the board with 59 percent of Republicans in favor and 38 percent opposed, Independents 61 percent favor and 36 percent opposed, and Democrats 81 percent support and 18 percent opposed.
The national poll was conducted from March 23 through March 27, 2013 of 700 registered voters and has a margin of error of 3.7 percent. Two nationally respected pollsters, Bill McInturff of Public Opinion Strategies of Alexandria, Virginia and Floyd Ciruli of Ciruli and Associates of Denver, Colorado jointly conducted the poll.
The Vernon K. Krieble Foundation of Denver, Colorado is non-partisan public policy think-tank that seeks solutions to modern problems based on founding principles. Helen Krieble is the founder and president of the foundation. She also owns and operates the Colorado Horse Park, an international equestrian events center, in Parker, Colorado.
Also of interest