Education 4 the new economy
The example of Kuepa
Alberto Avendaño-oped | 8/1/2015, 7:16 p.m.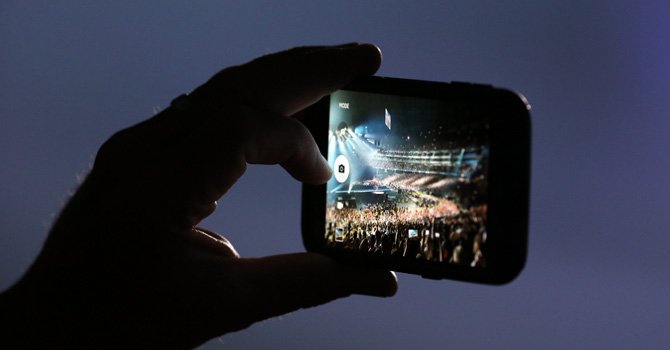 The world is changing at an unprecedented pace. The Internet and related technological advancements are transforming businesses, industries, government administration, and nearly every aspect of our daily lives.
What is known as the "internet of things" is connecting us to our appliances, our cars, and our buildings through wireless artificial intelligence. This has major implications for our economy, as automatization boosts efficiency and productivity while displacing workers from traditional industries.It has also led to the expansion of the so-called "sharing economy," which is a boom for consumers but which disrupts old forms of employment.
Uber challenges taxi unions, Airbnb undercuts the hotel industry, ZipCar undermines car rental agencies, and Netflix-style streaming services shake up the dominant television and film producers and cable-bundlers.
The impact on labor markets —and thus the type of education and training necessary for success— has yet to be fully understood. But we know that the conventional contract between worker and employer has all but broken down. Corporations can no longer offer the type of life-long job security they once did, and as a result young workers will likely change jobs more than a dozen times in the course of their career. Nearly a third of U.S. workers are already mobile, and the consulting firm Pricewaterhouse Coopers estimates that by 2020 global worker mobility will increase by 50 percent. As a result, the competition for talent is everywhere more intense, even as the future of work is more uncertain. A student in Brazil is competing with students in Singapore or Morocco.
At the same time, companies are finding it harder to find the kind of advanced talent they need for their high-tech, globally oriented businesses. PwC research also found that nearly two-thirds (63 percent) of global CEOs worry about not being able to find employees with the necessary skills and innovative mindset to fill their open positions. McKinsey estimates that there will be a shortfall of some 85 million qualified workers by 2020.
Here is where the rise of freelancing and the sharing economy comes into play. And here is why we start to see new educational approaches online. Kuepa is an example of the trend. Kuepa.com seeks to serve a population of adults that do not have the required skills to work in the competitive 21st-century labor market. Through the introduction of blended learning, Kuepa aims at boosting productivity and competitiveness among young workers in Latin America, and among Hispanics in the United States. They are already training 30,000 adults in Argentina, Colombia, Mexico, Dominican Republic
"Given the disconnect between school and the nature of the labor force, initiatives like Kuepa could be key to expanding employment options across the region", says Shanyn Ronis, Kuepa's CEO in the US.
Kuepa wants to be part of education's equation for the new economy.
———————————————————————————————————————
Avendaño is Executive Editor of El Tiempo Latino
@albertoavendan1
Also of interest