Buying homes: Legal and financial considerations
Real life considerations
Paul A. Samakow | 7/29/2015, 11:07 p.m.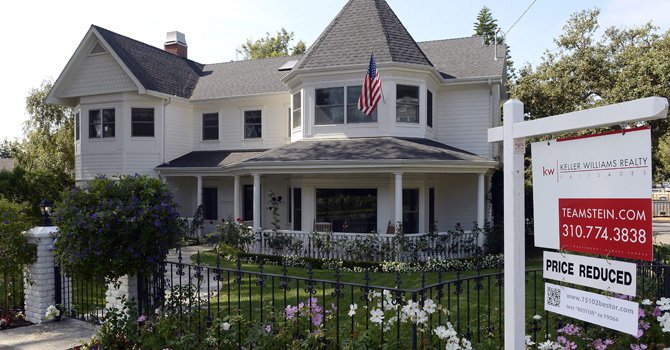 Purchasing a home or real estate
House hunting? Like purchasing an auto, real estate has its own briar patch of problems to ensnare the unwary. When making your final decision on a real estate purchase, keep in mind several important concerns.
First of all, be aware that in addition to the actual sales price of a home or a real estate investment, real estate and other taxes are important to consider. There are tax credits available in many instances, particularly if you are a first-time buyer. In addition, there are several deductions you may claim (mortgage interest and real estate taxes among them) when you file.
Depending on jurisdiction, there are other taxes that will potentially cost you. Property taxes can vary significantly depending upon the value of the home and its location. In addition, while they are not technically "taxes," there may be associated fees or assessments to be concerned about. Homeowner or condominium association fees can be high, and they may not be tax-deductible.
What to do – Find out about all fees and what the property taxes are before you buy in order to assure your piggybank has enough in it when it is time to pay.
Yes! This is a beautiful house in an idyllic setting and in a great neighborhood. But you really do not know what may lurk beneath its attractive surface. It may be laced with mold, or other equally vexing, dangerous or costly problems. There could be plumbing leaks or problems with radiators, ceilings, and roofs. Inner-walls could be concealing a serious pest infestation. Foundation problems, water heater or HVAC system problems may be invisible at the time but could eventually prove to require costly repairs or remediation.
What to do – Get a comprehensive inspection from an inspector whom you have thoroughly checked out beforehand.
Want to paint your house a different color or put up ornaments on your lawn? Great! But wait! Some properties are covered by rules set out by homeowners' associations (HOAs) or government ordinances. HOAs can limit your freedoms. They can regulate everything from pets to landscaping to placing kid structures in your back yard. Sensible association rules that are sensibly enforced can actually add to the value of your property over time. But they may also limit your choices when it comes to a dwelling's appearance, landscaping or renovation choices.
What to do – Inquire about and obtain a copy of the association rules and go through them before you close a purchase.
Insurance protects you in two ways. First, "title" insurance protects your ownership of the property. Wouldn't it be a bit troubling to learn three months after you have moved in that the seller did not own the property, and now, neither do you, because the real owner never sold it? Having a title search done through the local land records is vital to assure proper ownership and title to the property. The title search process can also alert you to any liens (claims against the property) and easements (rights others have to the property) of which you may not have been made aware. Title insurance protects you against all of these possible problems.
Also of interest