Media Rise Festival Hosts D.C. Premiere of "RISERS"

A short film and portrait series exploring the lives of undocumented immigrant youth in the U.S.
El Tiempo Latino-Redacción | 9/26/2015, 9:49 p.m.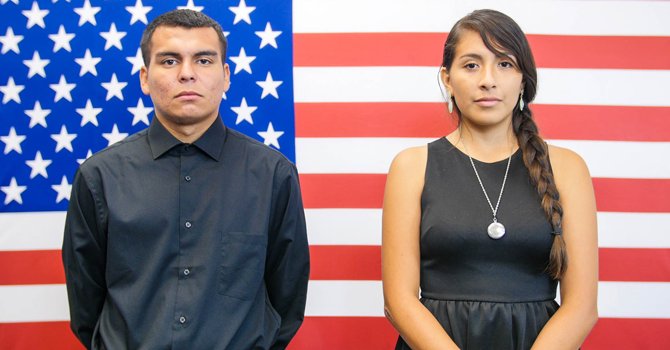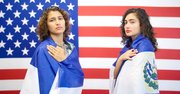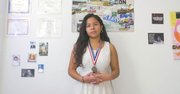 The film (runtime: 30 minutes) centers around Brenda Perez and Gerson Quinteros, two undocumented students at the University of the District of Columbia, as they deliver a presentation on how to navigate challenges facing undocumented immigrant youth. Brenda and Gerson discuss issues ranging from youth activism to language access. As they present, the film cuts away to scenes of immigrant life. The audience is introduced to a young poet named Aura Alvarez, activists from Casa de Maryland, and youth organizers from Many Languages One Voice. Though the film's message is directed to a young generation of immigrants, it also educates a larger audience unfamiliar with the issues facing these young individuals.
This film is being showcased as part of the Race, Ethnicity & Indigenous Issues track of the 3rd annual Media Rise Festival, with support from the D.C. Office of Motion Picture and Television Development, and the Mayor's Office on Latino Affairs.
WHEN:
Thursday, October 1, 7:30pm - 9:30pm

Talkback & discussion with filmmaker Andy Fernandez 9:00 p.m. - 9:30 p.m.
WHERE:
Landmark E Street Cinema (Auditorium 6),
555 - 11th St NW, Washington, DC 20004
Presenters:

Andy Fernandez , filmmaker, RISERS
Brenda Perez , RISERS
Gerson Quinteros , RISERS
HOW:
RSVP on Eventbrite: http://mediarise2015-risers.eventbrite.com

Open to the public. All ages. Suggested donation: $10 (or pay-what-you-can) to support the film's Fall 2015 community outreach efforts.
RISERS is a short film and portrait series exploring the lives of undocumented immigrant youth in the United States. www.risersdc.com
Also of interest