Cecilia Ugarte
Program Development Manager | Kaiser Permanente
6/21/2017, 3:55 p.m.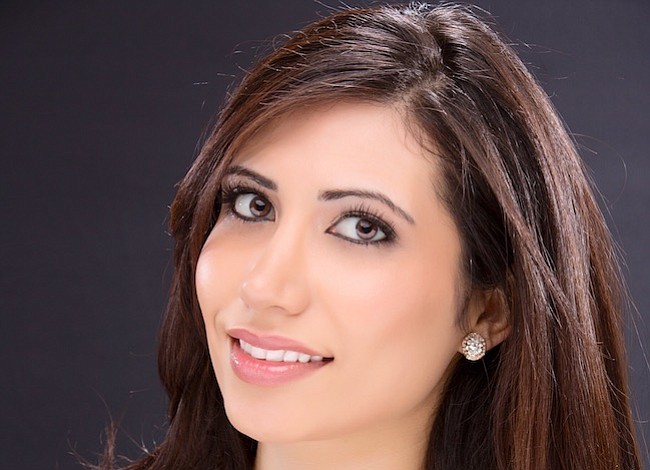 Cecilia Ugarte is the Program Development Manager for Alternative Distribution, at Kaiser Permanente of the Mid- Atlantic States. Before Kaiser in 2014, she started at a nonprofit where she sat on many community boards. Ugarte´s passion has always been to help communities in innovative ways. Her goals are to eliminate and reduce disparities among the races, to help those uninsured before the ACA get coverage, and create outcomes that reduce healthcare disparities. With the great support from leadership Ugarte has been able to build strong partnerships with other local organizations and leaders to implement programs within the Hispanic community, among others, to further the grassroots work. In a joint effort, Kayser Permanente has helped get over 10,000 Hispanics insured and receive preventative care all under one roof, in D.C. and the Metro area.
---
Cecilia Ugarte es Gerente de Desarrollo de Programas para Distribución Alternativa, en Kaiser Permanente de los Estados del Atlántico Medio. Antes de Kaiser en 2014, comenzó en una organización sin fines de lucro donde se sentó en muchas juntas comunitarias. La pasión de Ugarte siempre ha sido ayudar a las comunidades de manera innovadora. Sus objetivos son eliminar y reducir las disparidades entre las razas, ayudar a los que no tienen seguro antes de que la ACA obtenga cobertura y crear resultados que reduzcan las disparidades en el cuidado de la salud. Con el gran apoyo de la directiva de Kaiser, Ugarte ha sido capaz de establecer fuertes alianzas con otras organizaciones y líderes locales para implementar programas dentro de la comunidad hispana, entre otros, para promover el trabajo de base. En un esfuerzo conjunto, Kayser Permanente ha ayudado a más de 10.000 hispanos asegurados y recibir atención preventiva bajo un mismo techo, en DC y el área metropolitana.
Also of interest