Deborah Durham
Washington Bureau Chief | Univision
6/21/2017, 3:13 p.m.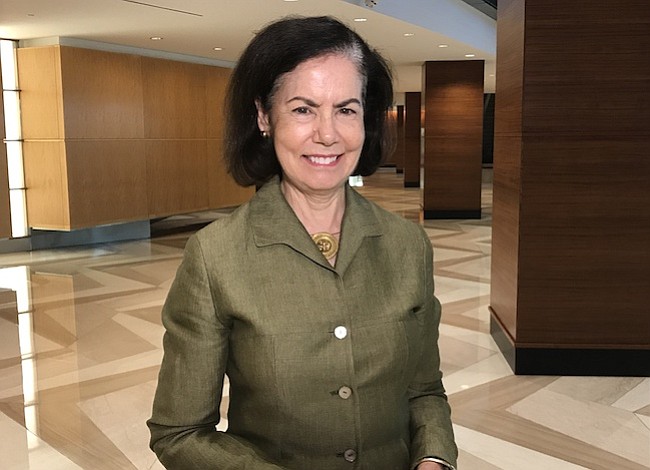 Deborah Durham is the Washington Bureau Chief at Univision. In 1981 she was one of the original staff members who created Noticiero Nacional, the first U.S.- produced national newscast in Spanish. For the last 36 years, she and her team have covered Capitol Hill; several US Presidents; and the neighborhoods of this city that profoundly affect the Hispanic community. Her aim is to elevate access to information that educates, excites, and encourages her audience to more efficiently participate and to hold accountable the decision-makers who can most affect their lives.
---
Deborah Durham es la corresponsal jefe de Univision en Washington DC Durham se inició en 1981 como una de las periodistas que elaboraron Noticiero Nacional, el primer telediario en español producido en Estados Unidos. Durante los últimos 36 años, ella y su equipo han cubierto el Congreso, varios presidentes estadounidenses, y los barrios de esta ciudad que afecta tan profundamente a la comunidad hispana. Su meta es mejorar el acceso a información que eduque, emocione y anime a su audiencia a participar activamente y a pedirle cuentas a los gobernantes cuyas decisiones pueden afectarles tanto.
Also of interest