DeRionne Pollard
President | Montgomery College
6/21/2017, 3:41 p.m.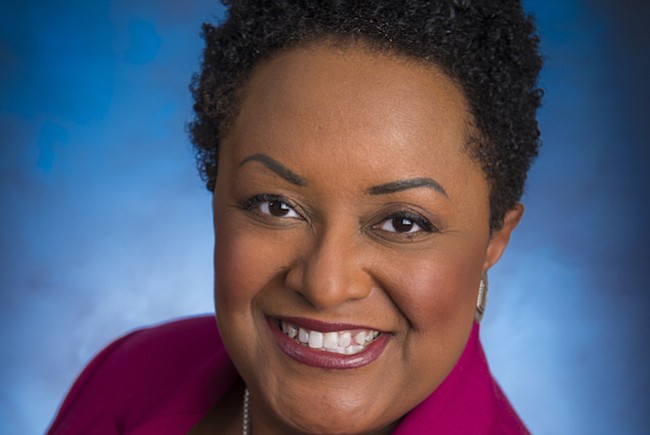 Dr. DeRionne Pollard is the president of the Montgomery College, where she has promoted a range of initiatives that support Hispanic students through culturally competent instruction and sound educational and training programs. Under her leadership, Montgomery College has created the Achieving Collegiate Excellence and Success (ACES) program—in partnership with the County schools and the state university system—to support underrepresented students' transition from high school to college completion. In 2012, Dr. Pollard led the College's efforts to advocate for the Maryland Dream Act, which has benefitted many at Montgomery College.
---
La Dra. DeRionne Pollard es la presidenta del Montgomery College, donde ha promovido una serie de iniciativas que apoyan a los estudiantes hispanos a través de instrucción culturalmente competente y programas educativos y de capacitación sólidos. Bajo su liderazgo, Montgomery College ha creado el programa Achieving Collegiate Excellence and Success (ACES), en asociación con las escuelas del condado y el sistema de universidades estatales, para apoyar la transición de los estudiantes subrepresentados de la escuela secundaria a la universidad. En 2012, el Dr. Pollard dirigió los esfuerzos del Colegio para abogar por el Maryland Dream Act, que ha beneficiado a muchos en Montgomery College.
Also of interest