Gabriela Mossi
President | DC Latino Caucus
6/21/2017, 3:34 p.m.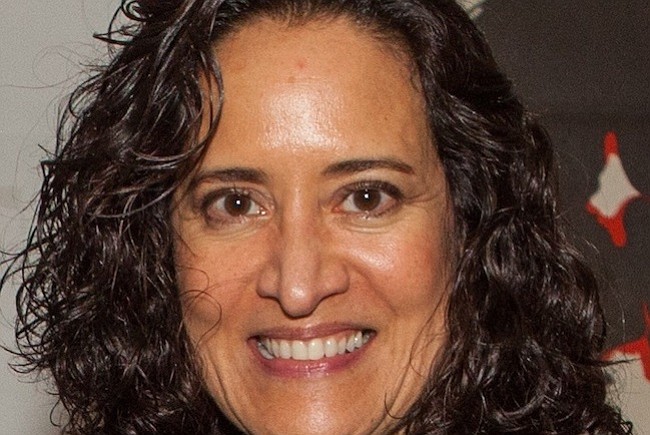 Gabriela Mossi is the former President of the DC Latino Caucus. She was elected in 2015 and was in office for two years. Mossi also served a three-year term in Advisory Neighborhood Commissioner in Adams Morgan. As an active voice of the young Latinos that participate in civic and political engagement in D.C., Mossi left her mark at the DC Latino Caucus. Although born in Washington D.C. she grew up in Honduras. During her time in office, she supported a bill that would allow the non-citizen legal resident vote in local elections. At the time she argued that allowing permanent residents to vote would bring more voices and perspectives to the city´s political process.
---
Gabriela Mossi es la ex presidenta del Caucus Latino de DC. Fue elegida en 2015 y estuvo en el cargo durante dos años. Mossi también cumplió un mandato de tres años como Comisionada Asesora de la Vecindad de Adams Morgan. Como una voz activa de los jóvenes latinos que participan en el compromiso cívico y político en DC, Mossi dejó su huella en el Caucus Latino de la capital. Aunque nació en Washington DC, Gabriela, de hecho, creció en Honduras. Durante su tiempo liderando el Caucus Latino, apoyó un proyecto de ley que permitiría al ciudadano no residente votar en las elecciones locales. En aquel momento argumentó que permitir el voto a los residentes permanentes traería más voces y perspectivas al proceso político de la ciudad.
Also of interest