Janet Murguía
President & CEO | National Council of La Raza
6/21/2017, 3:34 p.m.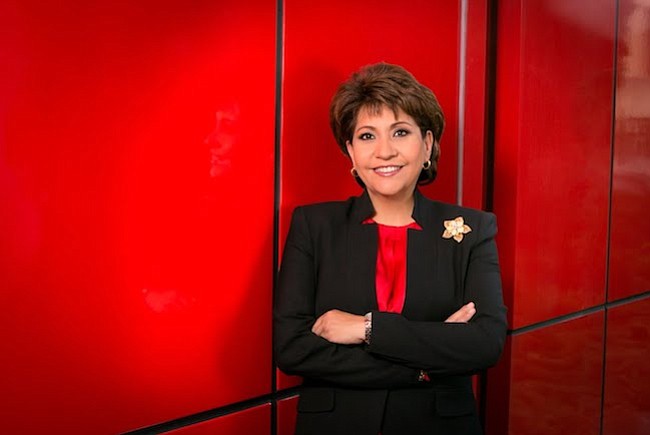 Janet Murguía is the President and CEO of the National Council of La Raza, the largest national Hispanic civil rights and advocacy organization in the US. Under Murguíia's lead, NCLR has registered 500,000 new voters to date, and the organizations' primary focus is to give priority to voter registration by Latinos in the country, as well as pressing on issues that are relevant to the Hispanic community. Murguíia stresses that everyday Latinos work in the US to make the country stronger, NCLR´s mission is to improve their opportunities.
---
Janet Murguía es presidenta y consejera delegada del Consejo Nacional de La Raza, la organización hispana más grande de derechos civiles y defensa de los derechos humanos en los Estados Unidos. Bajo el liderazgo de Murguía, NCLR ha registrado 500.000 nuevos votantes hasta la fecha, y el foco principal de las organizaciones es dar prioridad al registro de votantes latinos en el país, así como presionar sobre temas que son relevantes para la comunidad hispana. Murguía enfatiza que los latinos trabajan diariamente en los Estados Unidos para fortalecer al país, la misión de NCLR es mejorar sus oportunidades.
Also of interest