John J. DeGioia
48th president | Georgetown University
6/21/2017, 3:08 p.m.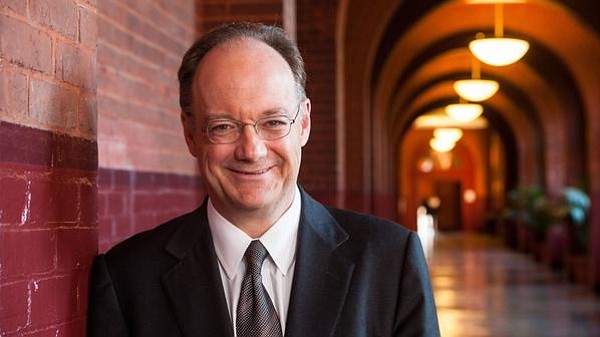 John J. DeGioia is the 48th president of Georgetown University. A graduate of Georgetown, himself, DeGioia, for nearly 40 years has worked to define and strengthen Georgetown University as a premier institution for education and research. He has served as a senior administrator and as a faculty member in the Department of Philosophy, before becoming president on July 1, 2001. Each fall, he continues to teach an Ignatius Seminar, which is part of a program offering freshman students the opportunity to encounter unique courses of study inspired by the Jesuit educational theme of cura personalis ("care for the whole person").
---
John J. DeGioia es el 48º presidente de la Universidad de Georgetown de donde es también un egresado. Durante casi 40 años ha trabajado para definir y fortalecer la Universidad de Georgetown como una institución de primer nivel para la educación y la investigación. Se desempeñó como administrador senior y como miembro de la facultad en el Departamento de Filosofía, antes de convertirse en presidente el 1 de julio de 2001. Cada otoño, continúa enseñando el Seminario Ignatius, que es parte de un programa que ofrece a estudiantes de primer año la oportunidad de encontrar cursos únicos inspirados en el tema educativo jesuita de cura personalis ("cuidado de toda la persona").
Also of interest