Lourdes Sulc
Facility Director | M-NCPPC Parks and Rec.
6/21/2017, 3:51 p.m.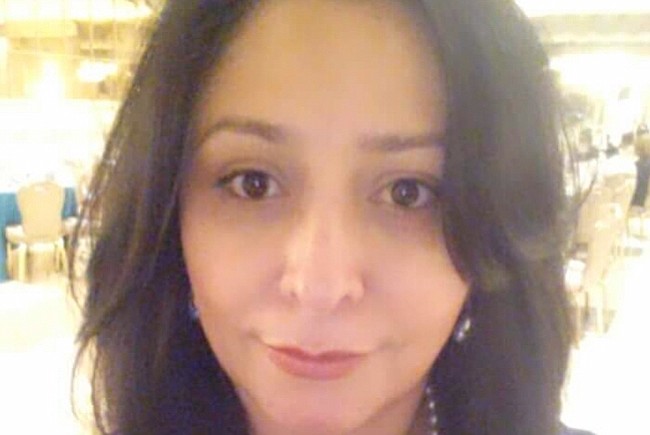 Lourdes Sulc is the Facility Director at Maryland-National Capital Park ad Planning Commission. She has been serving the community of Langley Park for nine years, supervising different programs, classes, and events. Her passion is to help the families of low-income areas, educating and empowering new generations of Latinos and promoting local leaders. Sulc developed an early interest in gender studies, leadership development and cultural interactions in her native country Bolivia where she received an MA Degree in Strategic Planning and Communications. Her experience in nonprofit and government organizations and as a consultant for the Inter-American Development Bank abroad, was crucial to her current role. She is serving as a Committee Chair in charge of the coordination of the successful "Mis Quince Program," a youth program that provides a cultural and educational experience to young Latinas, promoting cultural awareness and self-development.
---
Lourdes Sulc es Directora de Instalaciones en la Comisión de Planificación de Maryland-National Capital Park. Ella ha estado sirviendo a la comunidad de Langley Park durante nueve años, supervisando diferentes programas, clases y eventos. Su pasión es ayudar a las familias de las áreas de bajos ingresos, educar y empoderar a las nuevas generaciones de latinos y promover líderes locales. Sulc desarrolló un interés temprano en estudios de género, desarrollo de liderazgo e interacciones culturales en su país natal, Bolivia, donde recibió una maestría en Planificación Estratégica y Comunicaciones. Su experiencia en organizaciones sin fines de lucro y gubernamentales y como consultora para el Banco Interamericano de Desarrollo en el exterior fue crucial para su papel actual. Se desempeña como Presidenta del Comité encargada de coordinar el exitoso "Programa Mis Quince", un programa juvenil que ofrece una experiencia cultural y educativa a las jóvenes Latinas, promoviendo la conciencia cultural y el autodesarrollo.
Also of interest