Luis G. Lobo
Executive Vice President | BB&T
6/21/2017, 3:26 p.m.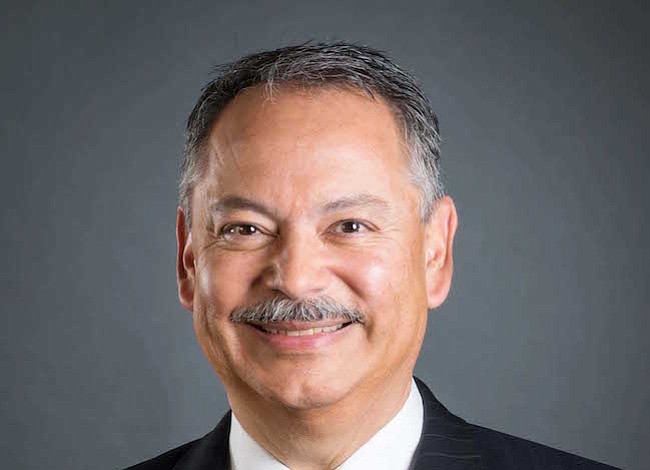 Luis G. Lobo is the Executive VP and Multicultural Banking Manager for BB&T Corporation. In 2012 BB&T became the first large corporation and the only bank in the U.S. to acknowledge and engage the recipients of DACA publicly. The American Bankers Association recently recognized BB&T "Bank On Your Success" financial knowledge program, available in English and Spanish, for impacting thousands of individuals across 15 states and D.C. He is the 2014 recipient of the Daughters of the American Revolution Americanism Medal and the 2015 recipient of the Ellis Island Medal of Honor.  A native of Costa Rica, he is the son of immigrant parents raised in Lincolnton, NC. 
---
Luis G. Lobo es el Vicepresidente Ejecutivo y Gerente de Banca Multicultural de BB&T Corporation. En 2012 BB&T se convirtió en la primera corporación grande y el único banco en los EE.UU. en reconocer públicamente y comprometerse con los receptores de DACA. La American Bankers Association reconoció recientemente el programa de conocimiento financiero "Banca para tu Éxito" de BB&T, disponible en inglés y español, para impactar a miles de personas en 15 estados y DC. En el 2014 recibió la Medalla al Americanismo de las Hijas de la Revolución Americana y en el 2015 la Medalla de Honor Ellis Island. Nacido en Costa Rica, también es hijo de padres inmigrantes y creció en Lincolnton, Carolina del Norte.
Also of interest