María Peña
Washington Correspondent | La Opinión-Impremedia
6/21/2017, 3:38 p.m.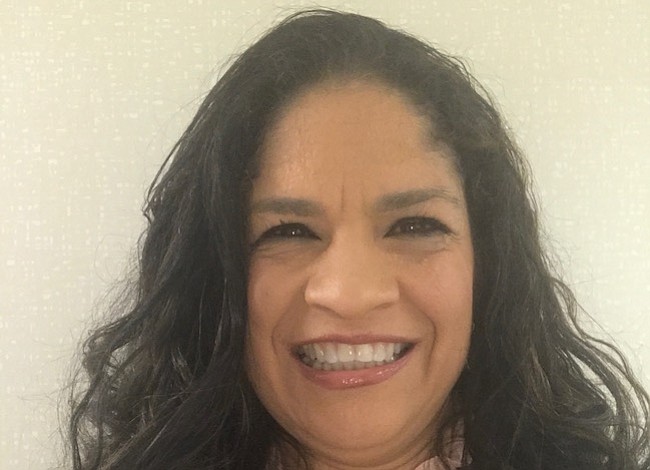 María Peña is the Washington Correspondent for La Opinion-Impremedia. She is an award-winning journalist with more than 27 years of experience, covering issues that impact US Latinos. Her work got national recognition from the League of United Latin American Citizens (LULAC) in 2016. She holds a B.A. in Broadcast Journalism, and a minor in French from the American University (CAS ´90), where she has done graduate courses in human rights and conflict resolution. Throughout her career, Nicaraguan-born Peña has covered international summits and has also interviewed celebrities, presidential candidates, foreign leaders, and local, state, and national leaders, including President Barack Obama. Peña´s commitment to the news coverage of Hispanic has won her the respect of sources and colleagues alike in D.C. area.
---
María Peña es corresponsal de Washington para La Opinión-Impremedia. Ella es una periodista galardonada con más de 27 años de experiencia, cubriendo temas que impactan a los latinos estadounidenses. Su trabajo obtuvo el reconocimiento nacional de la Liga de Ciudadanos Latino Americanos Unidos (LULAC) en 2016. Tiene un B.A. En Periodismo de Difusión, y una menor en francés de la Universidad Americana (CAS '90), donde ha realizado cursos de postgrado en derechos humanos y resolución de conflictos. A lo largo de su carrera, Peña nicaragüense ha cubierto cumbres internacionales y ha entrevistado a celebridades, candidatos presidenciales, líderes extranjeros y líderes locales, estatales y nacionales, incluyendo al presidente Barack Obama. El compromiso de Peña con la cobertura informativa de hispanos le ha valido el respeto tanto de sus fuentes como de sus colegas en el área de DC.
Also of interest