Maria Teresa Kumar
President & CEO | Voto Latino
6/21/2017, 3:26 p.m.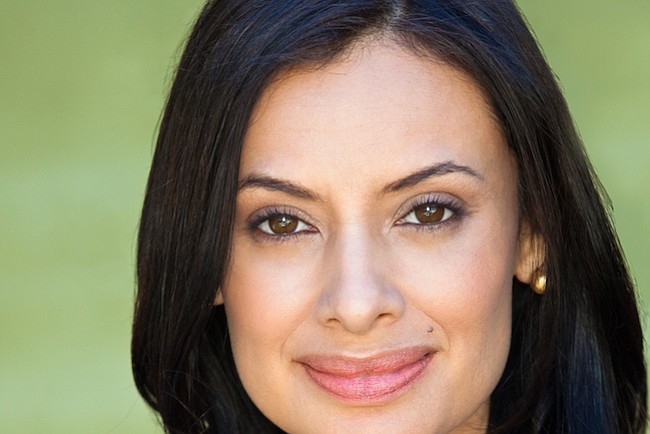 Maria Teresa Kumar is the President and CEO of Voto Latino. By her own experience, she understood the leadership roles that young Latinos undertake within their families due to a language barrier and cultural differences. That's why at age twenty-nine, she set out to fulfill a dream to engage and mobilize young Latinos into civic action and empower Latino millennials to champion their families and community alongside actress and activist Rosario Dawson. Under her 13 years of leadership, Voto Latino's award-winning campaigns have registered over half a million voters and garnered more than 500 partners.
---
María Teresa Kumar es la presidenta y gerente general de Voto Latino. Gracias a su experiencia personal, Kumar entendió el liderazgo que despliegan los latinos jóvenes en sus propias familias debido a la barrera del idioma. Eso la llevó a cumplir su sueño a los 29 años de edad, cuando junto a la actriz y activista Rosario Dawson empezó a promover la participación cívica entre latinos jóvenes y animar a los latinos millennials a impulsar a sus familias y comunidades. Durante su gestión de 13 años, las campañas galardonadas de Voto Latino han inscrito a más de medio millón de personas en el padrón electoral y han logrado más de 500 alianzas.
Also of interest