Michael D. Brown
U.S. Senator (D) | District of Columbia
6/21/2017, 2:41 p.m.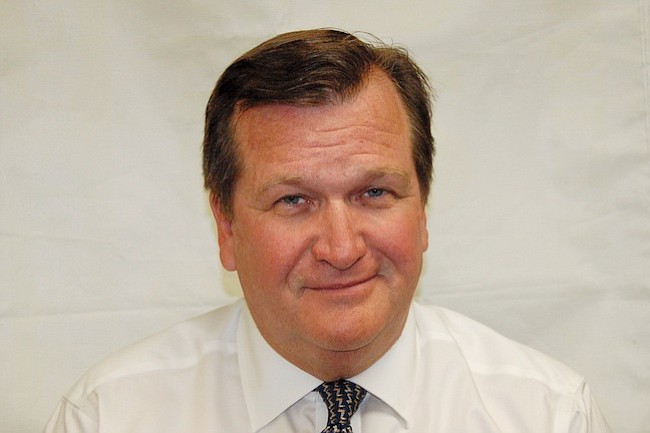 Michael D. Brown is a Shadow U.S. Senator for the District of Columbia (D). For 40 years, Senator Brown has been involved in many local and national political campaigns – including seven Democratic presidential campaigns.  He has been involved in the past 11 consecutive Democratic National Conventions including being a Barack Obama superdelegate in 2008 and 2012, and a Hillary Clinton superdelegate in 2016.  On November 6, 2012, he was reelected with nearly 207,000 votes – more votes than eight other U.S. senators now serving in Congress.  Also, he was on the staff of the Democratic National Committee and was a community activist, advisory neighborhood commissioner and is currently an elected delegate to the Ward 3 Democrats. Brown is a graduate of the University of Maryland and has an M.A. in public policy. In 2008, Barack Obama said, "Even without a vote, Senator Brown has always been a strong advocate for the rights of D.C. residents."
---
Michael D. Brown es un Senador demócrata el Distrito de Columbia. Durante 40 años, el senador Michael D. Brown ha participado en numerosas campañas electorales locales y nacionales, incluyendo siete campañas presidenciales demócratas. Ha contribuido en las últimas 11 convenciones del partido demócrata, incluyendo como súperdelegado de Barack Obama en 2008 y 2012 y como súperdelegado de Hillary Clinton en 2016. El 6 de noviembre de 2012, fue reelecto con casi 207.000 votos, más que otros ocho senadores actuales. Además, integró el Democratic National Committee y fue un activista comunitario y un comisionado vecinal, y actualmente es un delegado demócrata en Ward 3. Brown estudió en University of Maryland y obtuvo una maestría en políticas públicas. En 2008, Barack Obama dijo: "Aún sin un voto, el senador Brown siempre ha sido un gran defensor de los derechos de los residentes de DC".