Michel Zajur
Founder & CEO | Virginia Chamber of Commerce
6/21/2017, 4:04 p.m.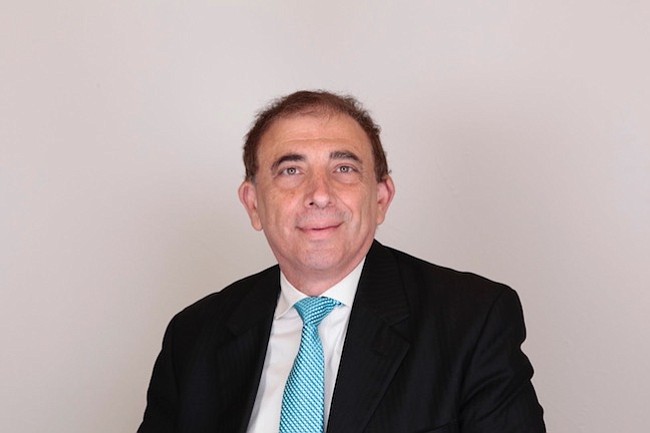 Michel Zajur is the CEO and founder of the Virginia Chamber of Commerce. When Zajur took over his family's restaurant, he was committed to continuing his parents' legacy of leadership to local Latino residents. He transformed the informal community hub into The Virginia Hispanic Chamber of Commerce, a statewide organization that serves as a bridge between the Hispanic community and the Commonwealth of Virginia. Zajur has helped to educate and empower Hispanic entrepreneurs and businesses serving the Latino community. He was the recipient of Mexico's Ohtli Award, the Mexican government's highest honor for its citizens living abroad who devoted part of their life to help their countrymen.
---
Michel Zajur es el CEO y fundador de la Cámara de Comercio de Virginia. Cuando Zajur se hizo cargo del restaurante de su familia, se comprometió a continuar el legado de liderazgo de sus padres entre los residentes latinos de la localidad. Transformó lo que fue un centro informal de la comunidad en la Cámara de Comercio Hispana de Virginia, una organización estatal que sirve como un puente entre la comunidad hispana y la Comunidad de Virginia. Zajur ha ayudado a educar y capacitar a empresarios y negocios hispanos que sirven a la comunidad latina. Recibió el Premio Ohtli de México, el más alto honor del gobierno mexicano para sus ciudadanos que viven en el extranjero y dedicaron parte de su vida a ayudar a sus compatriotas.
Also of interest