Monica McManus
VP of Applications and CIO Enterprise Operations | Lockheed Martin
6/21/2017, 3:30 p.m.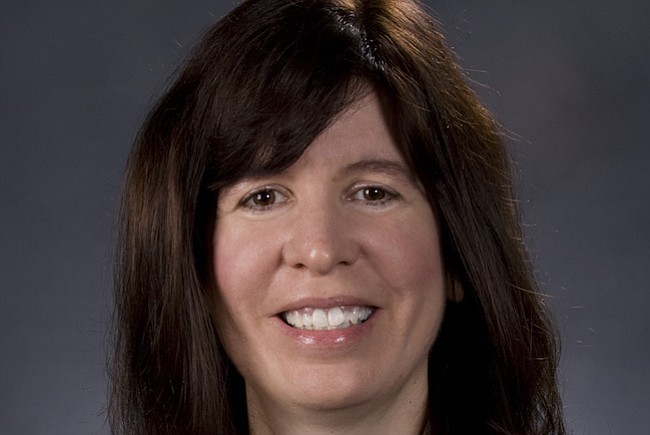 Monica McManus is Lockheed Martin's Vice President of IT Services and the Chief Information Officer for Enterprise Operations and Lockheed Martin International. She is the executive sponsor, and co-chair for Lockheed Martin's Hispanic Organization for Leadership and Awareness (HOLA) focused on strategies for Hispanic recruitment, retention, professional development and community engagement.  In her everyday job, she oversees corporate-wide applications, infrastructure, desktop, mobility and data centers. Monica served in a variety of software and systems engineering roles before joining Lockheed Martin in 1997. She graduated from the College of William and Mary with a Bachelor of Science. She also has a Master's degree in Computer Science from Virginia Tech.
---
Monica McManus es Vicepresidenta de Servicios de TI de Lockheed Martin y Directora de Información para Operaciones Empresariales y Lockheed Martin International. Ella es la patrocinadora ejecutiva y copresidenta de la Organización Hispana para Liderazgo y Conciencia (HOLA) de Lockheed Martin, enfocada en estrategias para el reclutamiento, retención, desarrollo profesional y compromiso con la comunidad hispana. En su trabajo cotidiano, supervisa las aplicaciones corporativas, la infraestructura, el escritorio, la movilidad y los centros de datos. Mónica ha desempeñado diversas funciones como ingeniera de software y sistemas antes de unirse a Lockheed Martin en 1997. Se graduó de la Universidad de William y Mary con una Licenciatura en Ciencias. También tiene una Maestría en Ciencias de la Computación de Virginia Tech.
Also of interest