Robert Carmona-Borjas
Founder & CEO | Arcadia Foundation
6/21/2017, 2:46 p.m.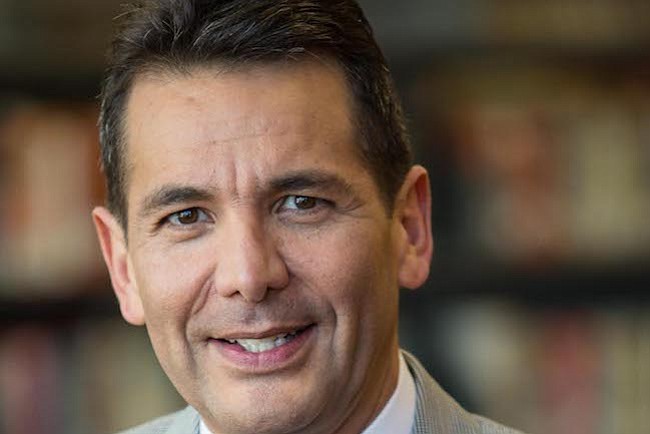 Robert Carmona-Borjas  is the founder and CEO of Arcadia Foundation, a non-profit organization that has launched several successful anti-corruption efforts in Honduras, Mexico, Colombia, Venezuela, and Panamá. Knowing that corruption was rampant not only in Venezuela but around the world and the main factor that erodes democratic institutions, this notion led his efforts. Carmona-Borjas is a Venezuelan writer, a lawyer expert in military affairs, national security, corruption, and governance. In Venezuela, concerned with the issue of governability, the defense of human rights, he became an activist, disregarding the risks that such a stance implied. Forced to abandon his country he was granted political asylum in the US in 2002.
---
Robert Carmona-Borjas  es el fundador y CEO de Arcadia Foundation, una organización sin fines de lucro que ha lanzado varios esfuerzos exitosos anticorrupción en Honduras, México, Colombia, Venezuela y Panamá. Conocer de que la corrupción es predominante no solo en Venezuela sino alrededor del mundo y de que es un factor principal en la erosión de las instituciones democráticas impulsó sus esfuerzos. Carmona Borjas es un escritor venezolano, abogado experto en temas militares, seguridad nacional, corrupción y gobernanza. En Venezuela, preocupado por el tema de gobernabilidad y defensa de los derechos humanos, se convirtió activista pese a los riesgos que ello suponía. Abandonó su país obligado por las circunstancias y obtuvo asilo político en Estados Unidos en 2002.
Also of interest