Roland Emerson Roebuck
Community Activist
6/21/2017, 3:46 p.m.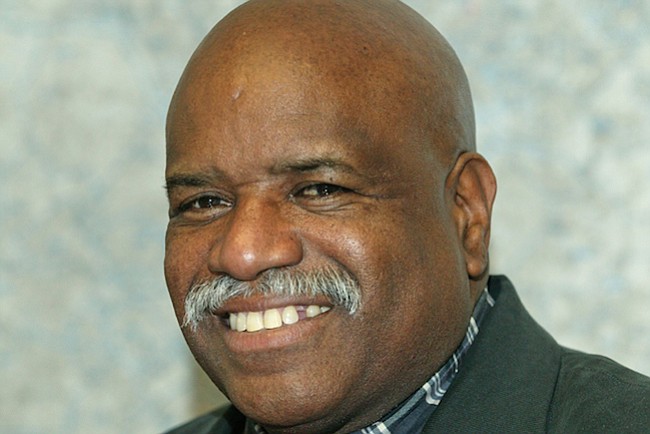 Roland Emerson Roebuck is a community activist based in Washington DC, who is known nationally and internationally as a leading spokesperson on issues that impact upon Afro-Latinos. Through advocacy, Roebuck works to combat racism and to promote social justice, human and civil rights. He worked with the Office of the Mayor on Latino Affairs for many years and retired from the Department of Human Services as the Multicultural Affairs Manager. Roebuck was a key player in the creation of the Latino Economic Development Corporation. A US Air Force veteran, he is very involved in media and a frequent lecturer.
---
Roland Emerson Roebuck es un activista comunitario residenciado en Washington D.C. que se ha dado a conocer nacional e internacionalmente como un portavoz importante en temas cruciales para los afrolatinos. A través de sus campañas Roebuck busca combatir el racismo y promover la justicia social, y los derechos humanos y civiles. Trabajó durante muchos años con la oficina de la alcaldía para asuntos latinos y se jubiló del Departamento de Servicios Sociales como gerente para asuntos multiculturales. Roebuck fue un actor clave en la creación de la Latino Economic Development Corporation. Un ex efectivo de la Fuerza Aérea estadounidense, Roebuck tiene una presencia activa en los medios de comunicación y es un orador frecuente.
Also of interest