Alma Alfaro-Laska
Senior Advisor for International Affairs | Greater Washington Hispanic Chamber of Commerce
5/30/2019, 4:48 p.m.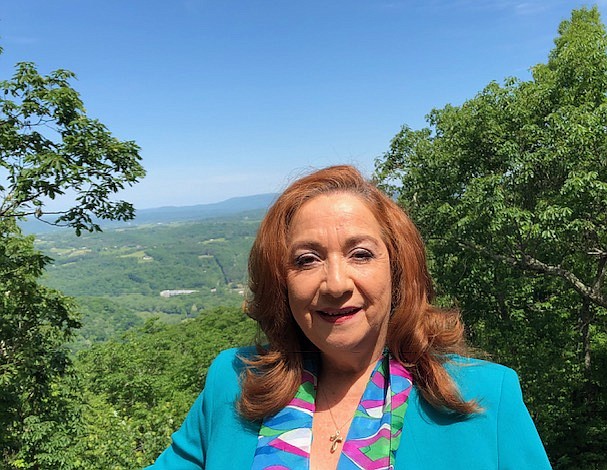 Working for GWHCC over the last eight years, Alma Alfaro-Laska has had the privilege of approaching a large number of small and medium Hispanic businesses, as well as entrepreneurs in the Washington DC metropolitan area. This has allowed her to offer support in increasing their connections and contacts as well as guiding them in the challenges they face in their daily activities. Alfaro-Laska's greatest satisfaction has been the opportunity to connect companies in the area, whose owners are Hispanic, with customers or suppliers from other Latin American countries. She strongly feel we need to do more every day to ensure all Hispanic businesses and entrepreneurs have the best opportunities to succeed.
Trabajando para GWHCC por los últimos ocho años, Alma Alfaro-Laska se ha acercado a un gran número de pequeñas y medianas empresas hispanas, así como a otros empresarios en el área metropolitana de Washington DC. Esto le ha permitido ofrecer apoyo para aumentar sus conexiones y contactos, así como para guiarlos en los desafíos que enfrentan en sus actividades diarias. Una de los mayores logros de Alfaro-Laska ha sido conectar empresas en el área del DMV, cuyos propietarios son hispanos, con clientes o proveedores de varios países latinoamericanos. Ella siente que debemos hacer más todos los días para garantizar que todas las empresas y empresarios hispanos tengan las mejores oportunidades para tener éxito.