Marla Bilonick
Executive Director | Latino Economic Development Center (LEDC)
5/30/2019, 6:59 p.m.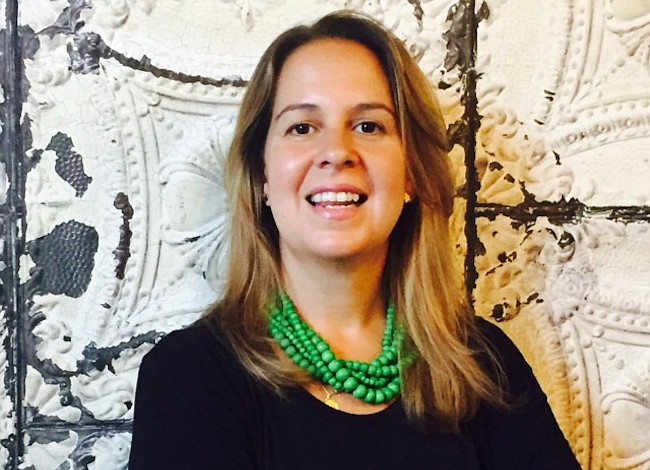 Marla Bilonick was named Latino Economic Development Center's Executive Director in 2014. She rejoined LEDC in 2012 as Director of Small Business Development after first working at the organization in 1999 as a microloan officer. As Executive Director, Marla leads LEDC's regional efforts to drive the economic and social advancement of low- to moderate-income Latinos and other D.C. and Baltimore area residents by equipping them with the skills and tools to achieve financial independence. Bilonick is a graduate of the University of Wisconsin and holds a master's degree from the School of International Advancement at Johns Hopkins University.
Marla Bilonick fue nombrada directora ejecutiva de Latino Economic Development Center (LEDC) en 2014. Se reincorporó a la organización en 2012 como directora de Desarrollo de Pequeños Negocios después de trabajar por primera vez dentro de la institución en 1999 como oficial de microcréditos. Como directora ejecutiva, ella dirige los esfuerzos regionales de LEDC para impulsar el progreso económico y social de los latinos de ingresos bajos y moderados y de otros residentes de DC y el área de Baltimore al dotarlos con habilidades y herramientas para lograr independencia financiera. Bilonick es graduada de la Universidad de Wisconsin y titulada de maestría de la School of International Advancement de la Universidad Johns Hopkins.